Our Services
STORE CONCEPT DESIGN
As Gök Yapı Mağazacılık, we take steps to impress your customers and increase your brand value with the store concept designs we have developed. In each store project, we come together with aesthetic and functionality-oriented solutions to provide your customers with an unforgettable shopping experience.
The concepts we design based on customer satisfaction ensure that your stores gain a unique atmosphere. With unique designs that reflect your brand identity, we attract your customers to your store and make their shopping experience unforgettable.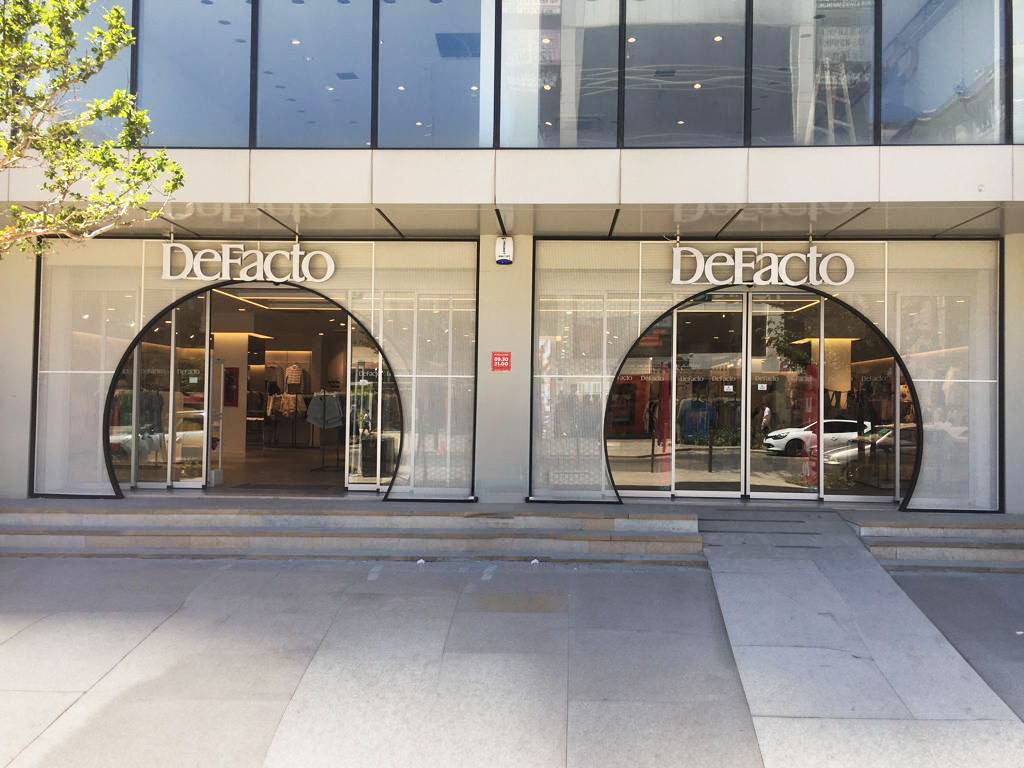 Our advanced design team recreates your stores by providing original ideas and innovative solutions in every project. We prioritize not only aesthetics but also functionality. We ensure that your customers have a comfortable shopping experience by using best practices in in-store organization and product display.
As Gök Yapı Mağazacılık, we stand out with our concept designs that we meticulously consider every detail. We work with our expert team to understand your customers' demands, perfectly reflect your brand identity, and prioritize functionality.
In the store concept design process, we collaborate from the beginning to the end. We offer the most appropriate solutions to understand your needs, achieve your goals and make you stand out in the industry. With the concept designs we have developed, we make your stores more attractive to customers and strengthen your competitive advantage.
As Gök Yapı Mağazacılık, we act with our principles of creative thinking, perfectionism and customer satisfaction in each of our store concept design projects. If you want to add a special touch to your stores and take your brand further, contact us. Let's maximize the potential of your stores with solutions tailored to your needs.