Halkalı Cd. No:162, Sefaköy, Küçükçekmece - İstanbul
Professional Planning
By considering every detail, we realize your projects in the most effective and successful way.
Quality Production
With our customer satisfaction-oriented approach, we offer convenient solutions to ensure the highest quality.
Shipment and Assembly
We deliver with confidence and offer professional assembly service with our expert team.
GÖKYAPI MAĞAZACILIK
WE DO OUR JOB WITH GREAT PASSION TO BRING OUT THE BEST.
With more than 40 years of experience in the merchandising industry, we strive to do better every day. We create added value for our country and the partners we work with. Our goal is to become a world brand by creating innovation and technology together with our colleagues.
Our services
Gök Yapı Mağazacılık exports to 52 countries.
Gök Yapı Mağazacılık is a professional company that offers special store concept designs and product display systems to the leading brands of the retail sector established in 1980. LCW, Defacto, Civil, Ecrou, Penti, Sneaks Up and many leading brands offer stylish and impressive store experiences thanks to the expertise of Gök Yapı Mağazacılık. Gök Yapı Mağaza serves not only in Turkey but also in the international market effectively. By continuously expanding our export capacity, we offer unique solutions to retail brands worldwide. We strive to continuously improve our customer portfolio and maximize customer satisfaction.
Our services
Store Concept Design
As Gök Yapı Mağazacılık, we take steps to impress your customers and increase your brand value with the store concept designs we have developed. In each store project, we come together with aesthetic and functionality-oriented solutions to provide your customers with an unforgettable shopping experience.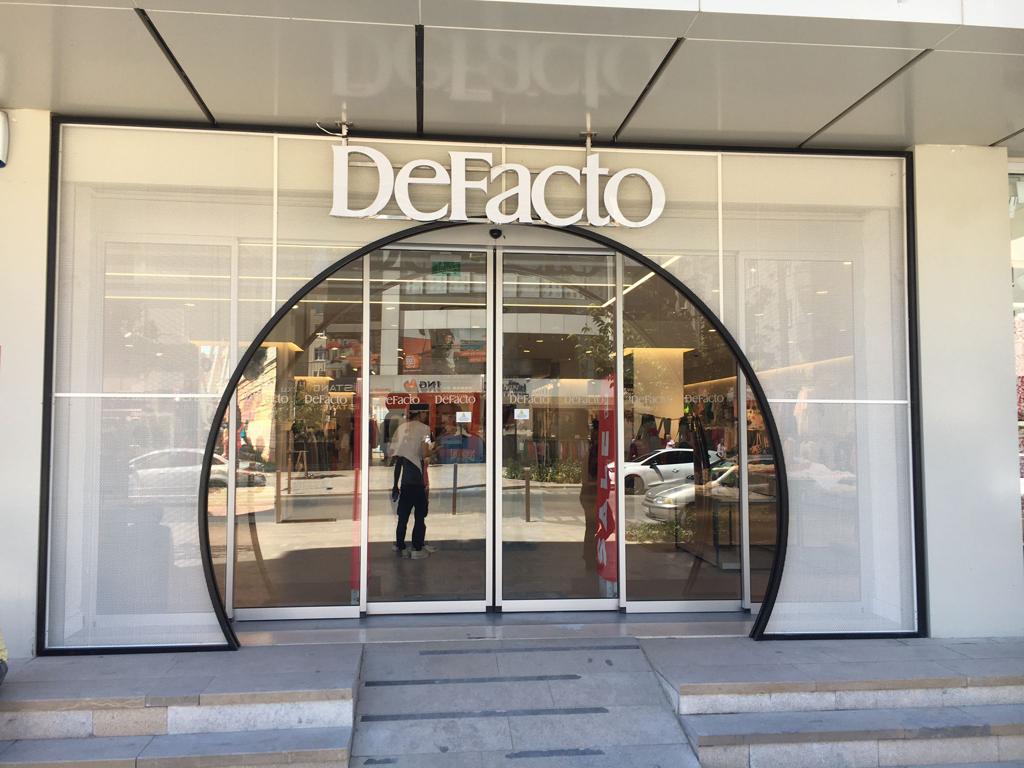 Our services
Product Display Systems
As Gök Yapı Mağazacılık, we produce special product display systems in order to display your products in the best way and to attract the attention of your customers. We make the shopping experience more attractive with regular and aesthetic designs that highlight your products. With a variety of display systems to suit every industry, we ensure that your products are displayed in an impressive way.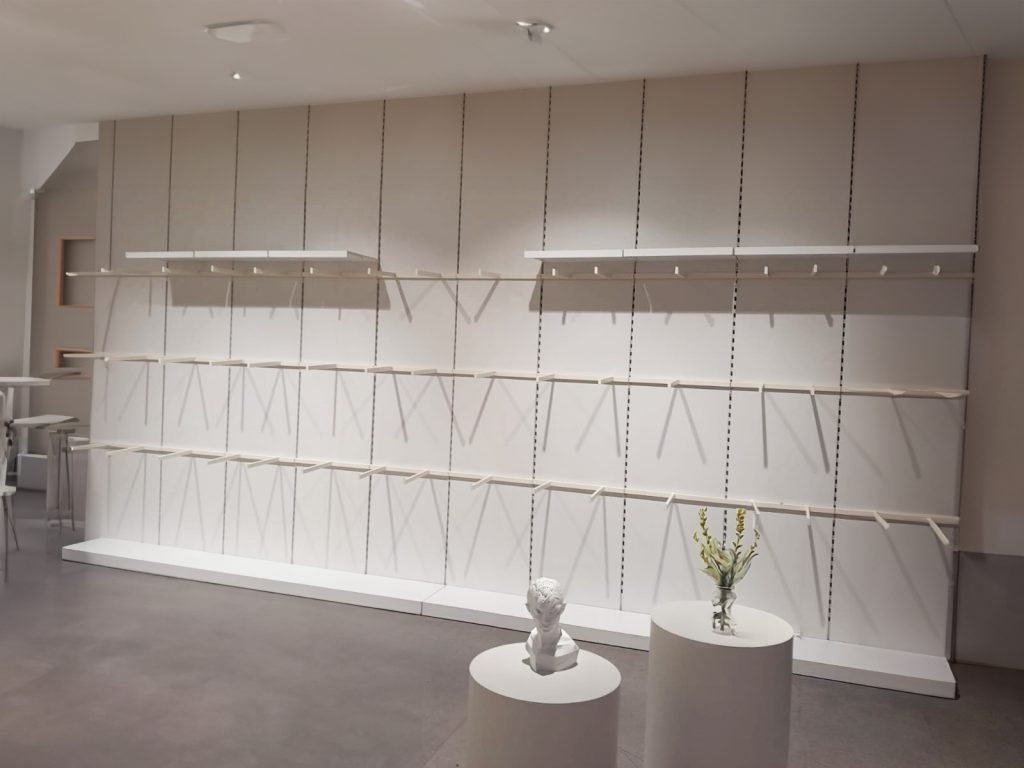 Our services
Custom-Designed Stands
As Gök Yapı Mağazacılık, the specially designed stands we designed to make your brand and products stand out in a unique way offer original and impressive solutions. By highlighting the features of your products and creating a visual impact, we aim to ensure that your customers have an unforgettable shopping experience.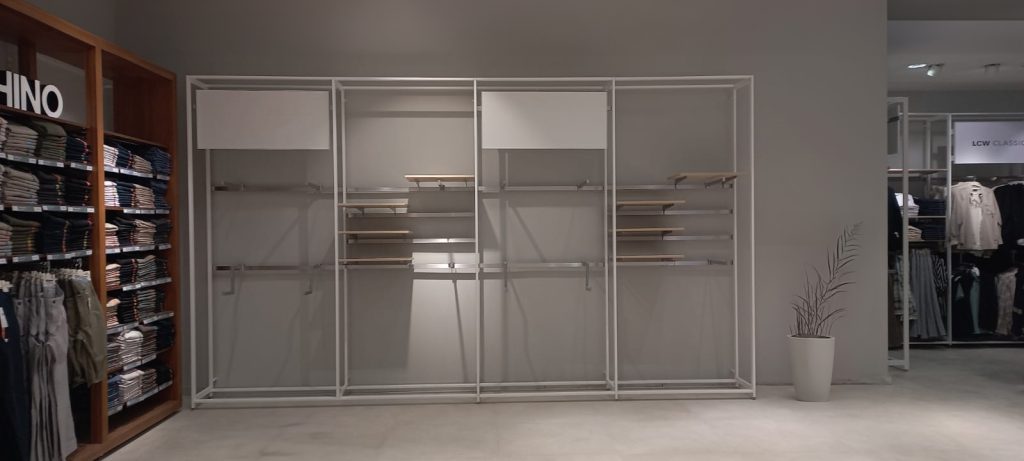 Our services
Project Management and Consultancy Services
As Gök Yapı Mağazacılık, we make your business processes more effective and efficient by providing professional project management and consultancy services at every stage of your projects. Our experienced team guides you with the suggestions and solutions we offer while successfully managing your projects. By producing solutions tailored to your needs, we ensure that your projects are completed on time and within budget.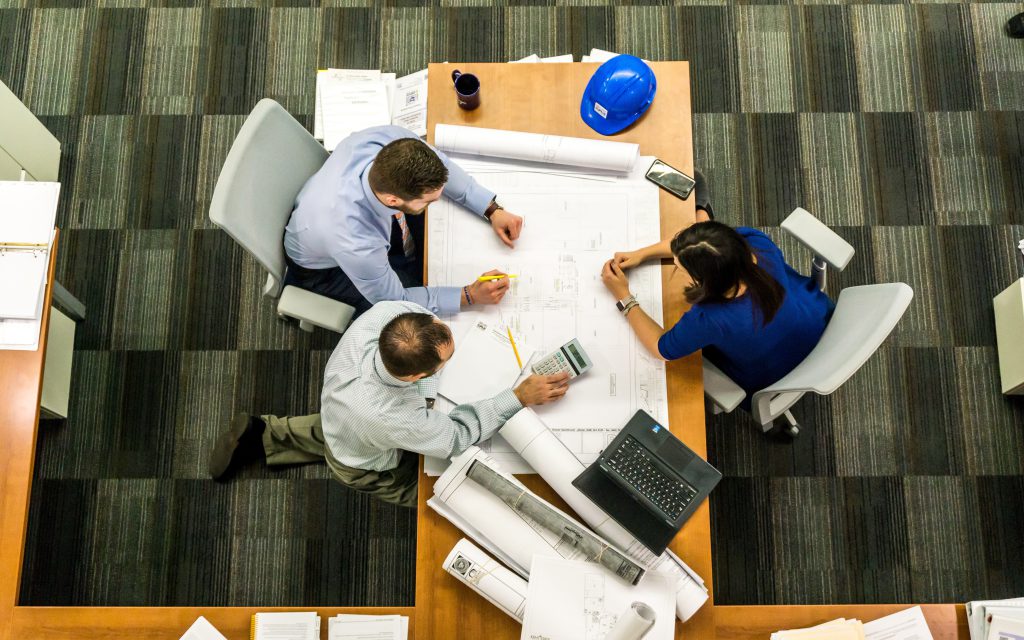 Our services
Shopping Mall Exterior Service and Production
As Gök Yapı Mağazacılık, we offer services with a team of experts in the design, service and production of the exteriors of shopping centers. Shopping mall exteriors should be aesthetically appealing and durable, reflecting your brand image. For this reason, we strengthen the environmental appearance of your shopping center by providing quality solutions in exterior service and production.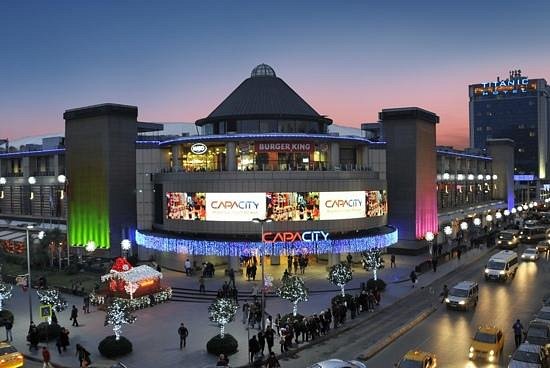 Our references
OUR TIES ARE ESTABLISHED SAFELY.
The strength that underpins our success is the trust of our valued customers and the solid relationships we build with our business partners. Our references are a tangible reflection of our achievements. We are looking forward to achieving many more successes with you.
Our Contact Information
Gök Yapı Mağazacılık, whose foundations were laid in 1980, has become one of the largest and most successful groups not only in Turkey but also in Europe with the aim of achieving the success it has achieved in its country in the world in its journey of more than 40 years.
Head Office Address:
Tevfik Bey, Sefaköy, Halkalı Cd No:162, 34295 Küçükçekmece/İSTANBUL
Email Addresses:
info@gokgrup.com
planlama@gokgrup.com