Our Services
CUSTOM-DESIGNED STANDS
As Gök Yapı Mağazacılık, the specially designed stands we designed to make your brand and products stand out in a unique way offer original and impressive solutions. By highlighting the features of your products and creating a visual impact, we aim to ensure that your customers have an unforgettable shopping experience.
In each of our custom design projects, we carry out a detailed study to best reflect the identity of your brand and the characteristics of your products. Our designs aim to add value to the atmosphere of your store by combining aesthetics and functionality.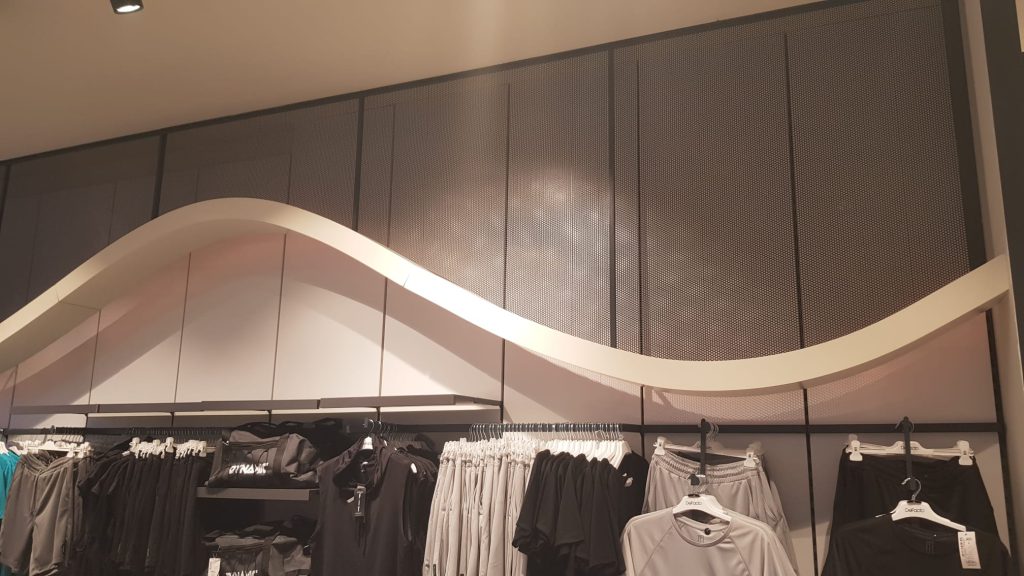 Our advanced design team realizes your custom design stands based on customer satisfaction. We carefully plan our stands to showcase your products in the most effective way, to attract customers' attention and to improve the shopping experience. We optimize the layout of your store by designing stands in sizes and functions suitable for your needs.
Our design stands are not only functional but also visually stunning. We offer a visual feast to your customers with designs that highlight the aesthetic value of your products. By carefully planning every detail from color choices to the use of materials, we develop stands that will strengthen your brand's image.
As Gök Yapı Mağazacılık, we are with you with our special design stands in order to maximize the shopping experience of your customers and to distinguish your brand from your competitors. If you want to make your brand more attractive and memorable, contact us. Let's strengthen your brand with our special design stands that will highlight your products.