Our Services
PRODUCT DISPLAY SYSTEMS
As Gök Yapı Mağazacılık, we produce special product display systems in order to display your products in the best way and to attract the attention of your customers. We make the shopping experience more attractive with regular and aesthetic designs that highlight your products. With a variety of display systems to suit every industry, we ensure that your products are displayed in an impressive way.
Our design team works diligently to best reflect the characteristics of your brand and products in each product display system project. By developing designs tailored to your needs, we increase the visual quality and attractiveness of your products. Our product display systems aim to make your customers' shopping journey more enjoyable and impressive.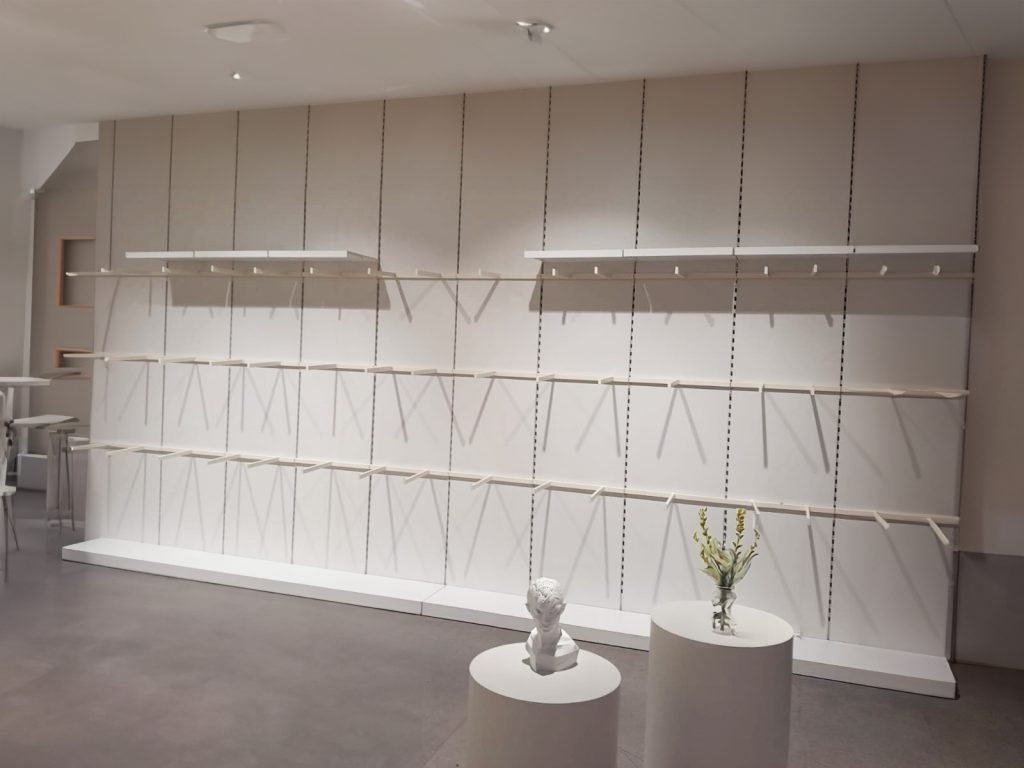 With our display systems for various sectors, we offer the opportunity to showcase all kinds of products in an impressive way. We offer customizable and functional display solutions for apparel, electronics, cosmetics, food and many more industries.
By using quality materials and modern production techniques in the production process, we offer durable and long-lasting product display systems. Our aesthetic designs allow you to showcase your products in the best way while adapting to the overall atmosphere of your store.
As Gök Yapı Mağazacılık, we support you with product display systems that aim to increase customer satisfaction and brand value. Contact us to showcase your products in an impressive way and improve the shopping experience. Let's increase the strength and attractiveness of your brand.